Seam Roofing System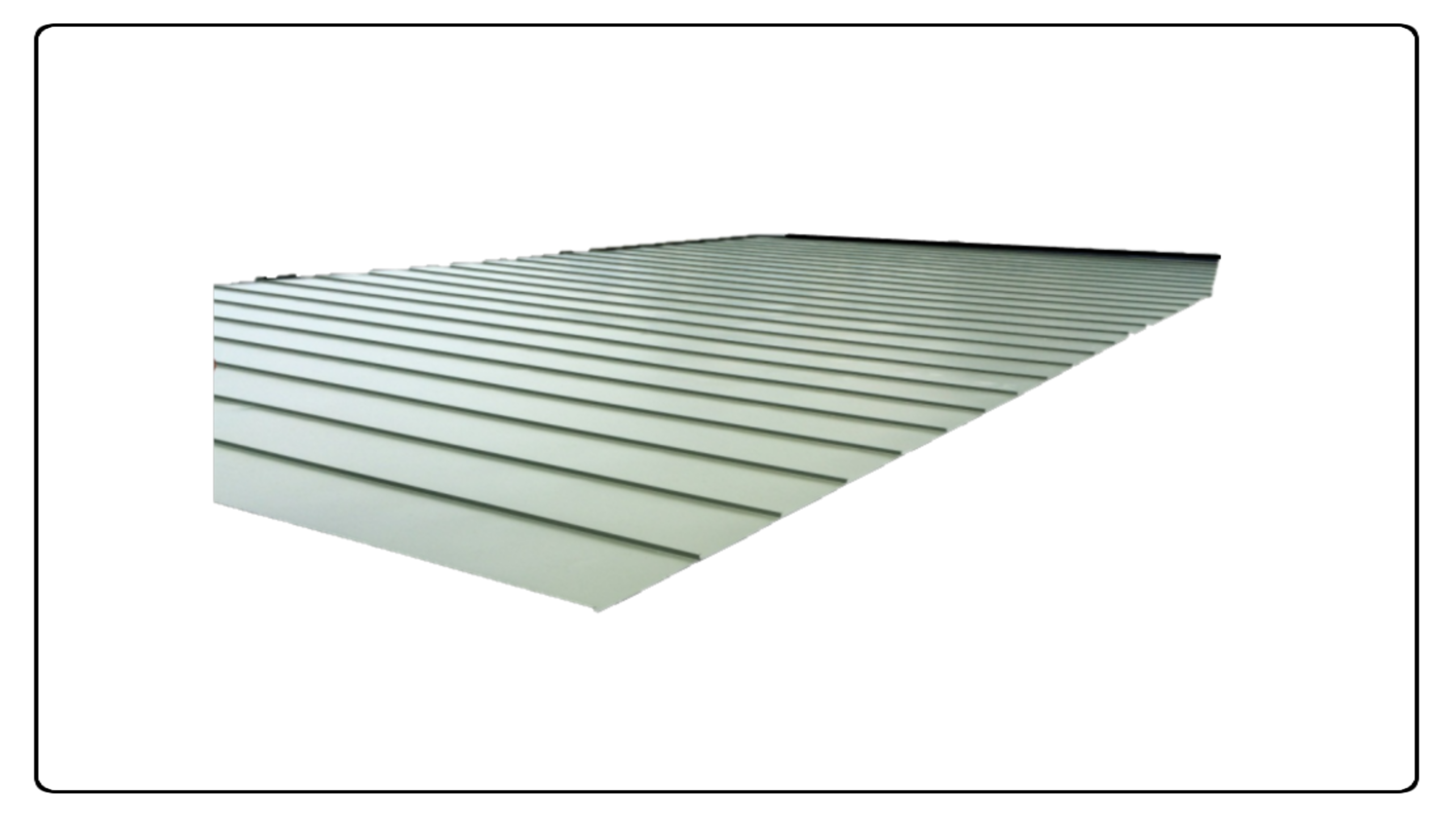 The standing seam metal roof is one of the most exciting breakthroughs in roofing technology in the last 25 years. It fulfills the building owner's need for durable, puncture-resistant protection against the weather, while working in concert with the forces of nature.
The roofing system has established track record in new construction where it has been used in large number of low-rise commercial, industrial and institutional buildings erected in the last several years. Standing seam metal roofing can now be seen on virtually every type of building, from shopping centers to schools, churches to libraries, skyscrapers to homes.
Profile cross sectional diagram: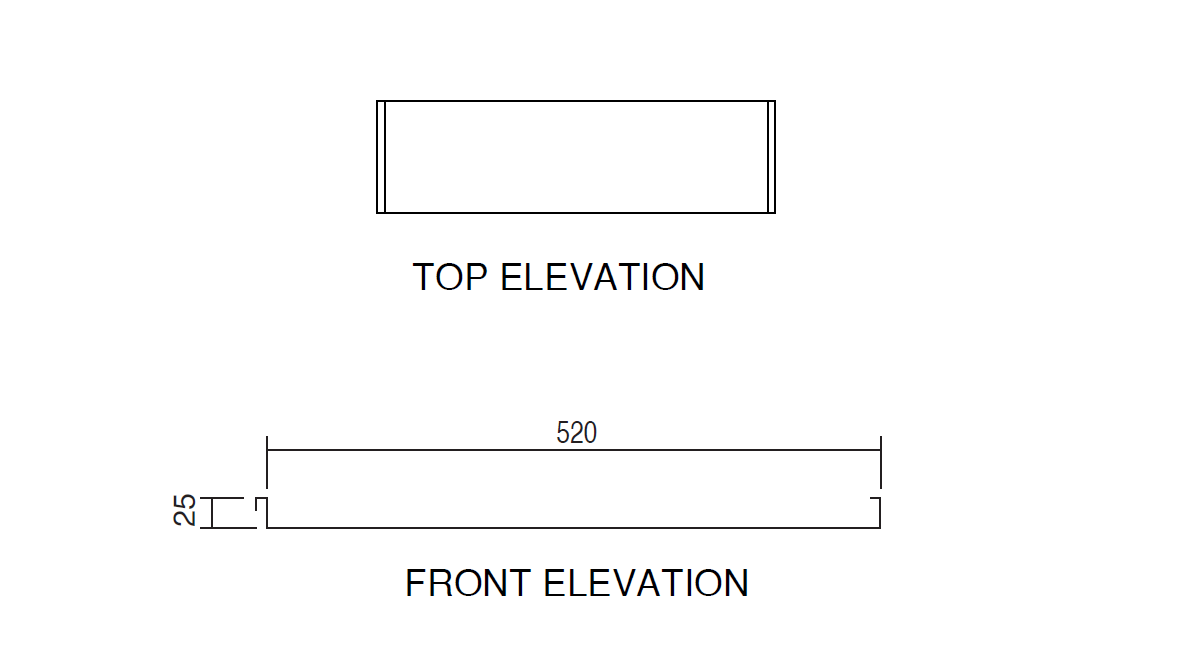 Specification:
Width coverage:
200 – 560mm
Depth of rib:
25mm
Recommended pitch 1° minimum
Why City Seal?
German technology for a roof with exceptional performance – First of its kind in Sabah – Leak proof Extremely Flexible, giving outstanding Appereance with Excellent Weathering and serviceablilty Qualities
Final product
To be uploaded soon