Tile Roofing System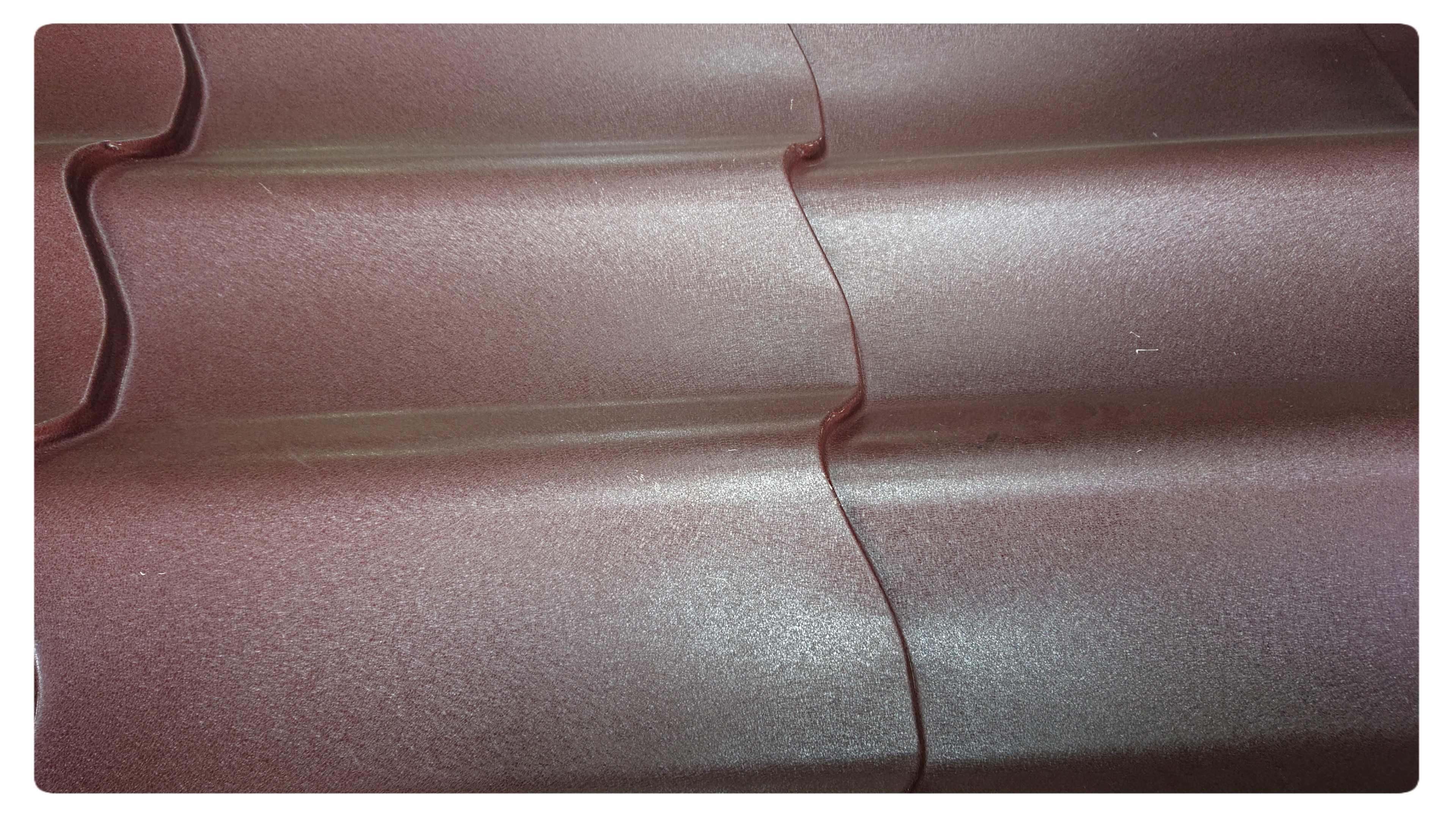 Malaysia's first and original tile effect roofing profile. Eurotile looks like conventional concrete or clay tiles but the performance is superior in our climate as they prevent leakage, and doesn't retain heat in the evenings as a result of quick release of heat.


Profile cross sectional diagram: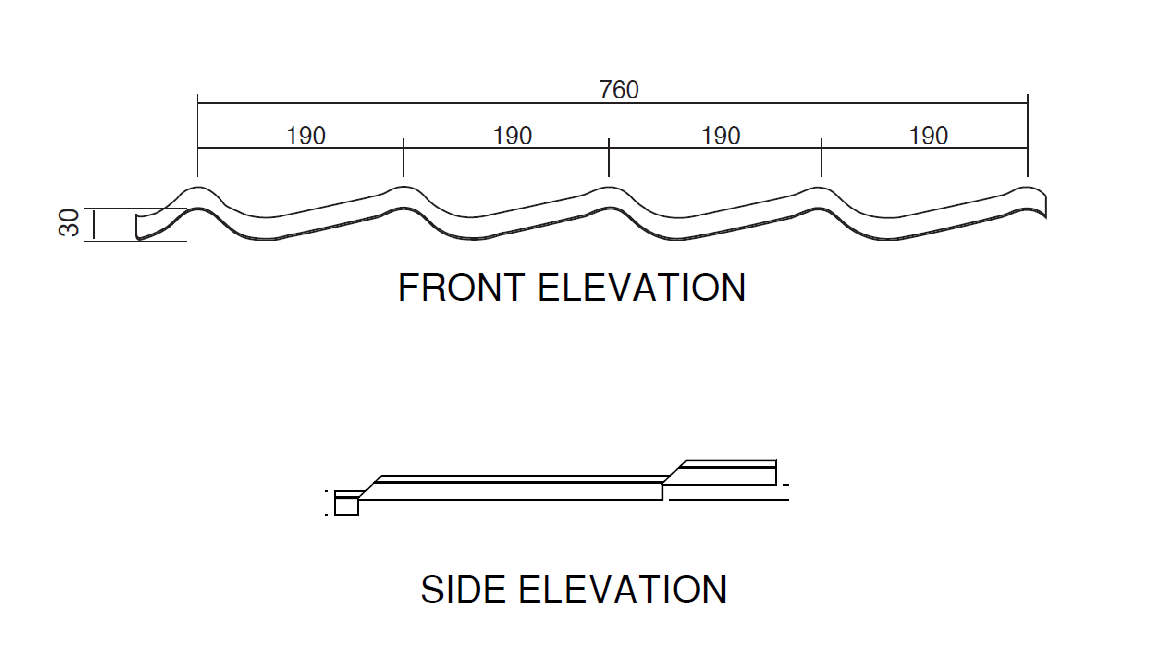 Specification:
Width coverage:
760mm
Depth of rib:
30mm
Recommended pitch 15° minimum
Why Euro Tile?
Timeless look with contemporary solution Reduce cooling cost- energy efficient Tile looking roof with less leakage  Pioneer in this popular metal-tile design
Final product
To be uploaded soon