Clip Roofing System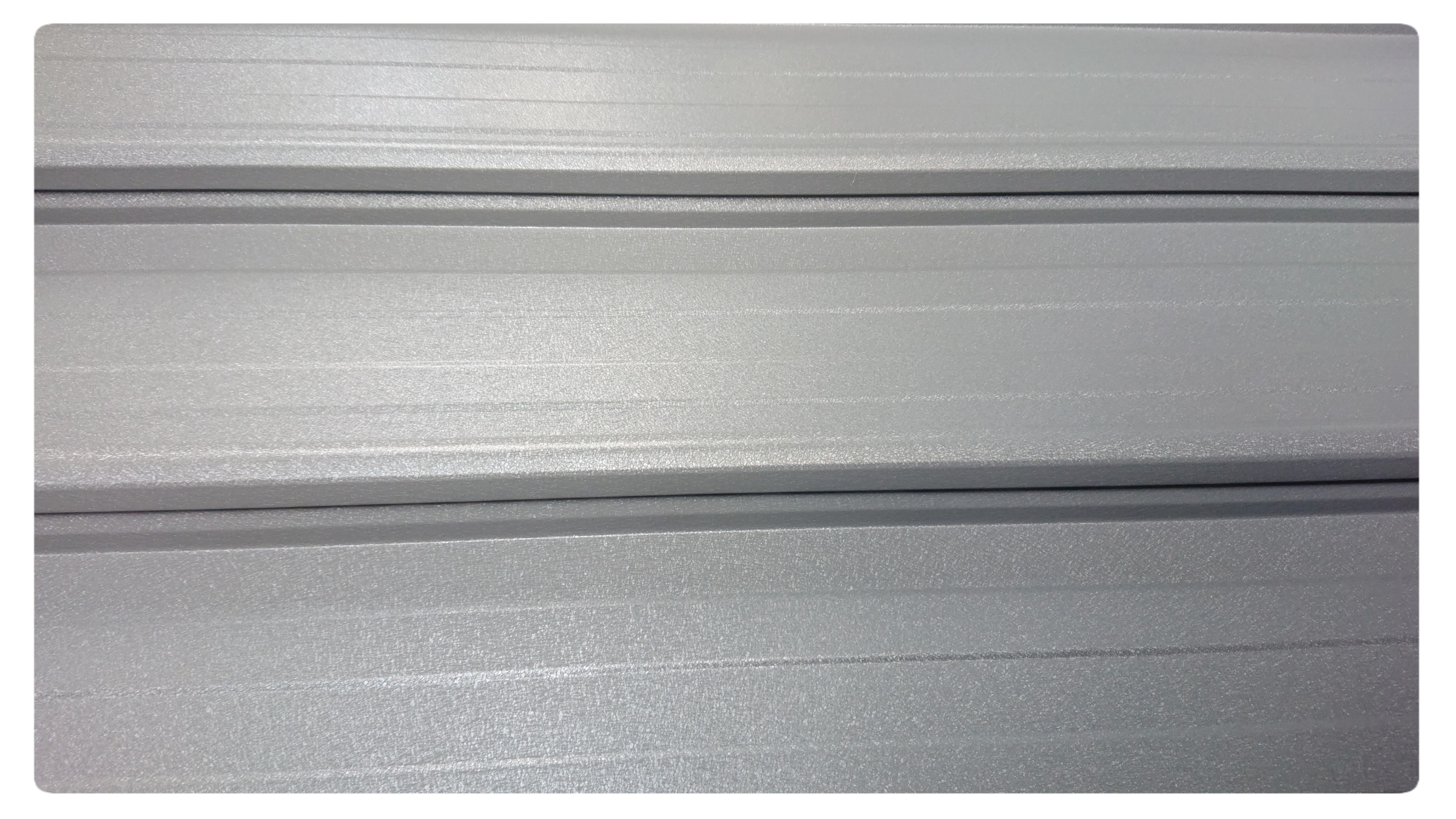 Clip system that is superior in that there are no screws, further preventing the chances of any roof leakage due to poor workmanship. Aimed at providing heavy duty roofing system for factories, government buildings and sport complexes. Excellent for commercial and also residential buildings where the pitch of the roof is very low.


Profile cross sectional diagram: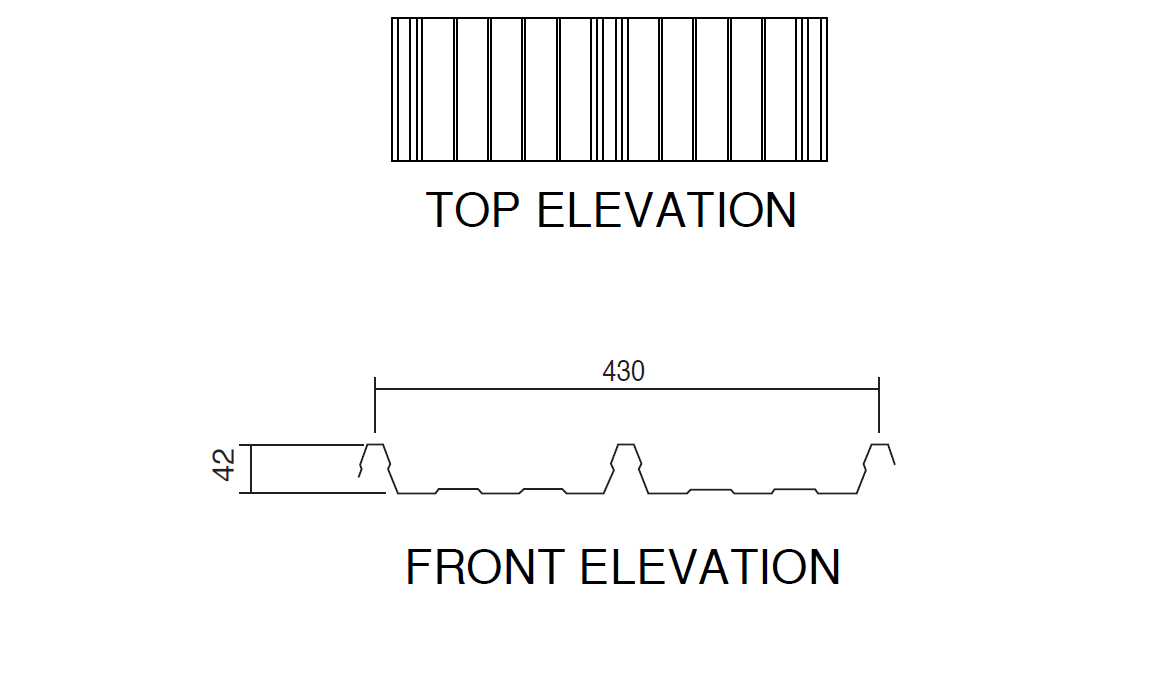 Specification:
Width coverage:
430mm
Depth of rib:
42mm
Recommended pitch 1° minimum (1 in 50 approximately)
Why Lok Deck?
No screw piercing into roof sheet Allow very low roof pitch  Applicable as wall cladding
Final product
To be uploaded soon