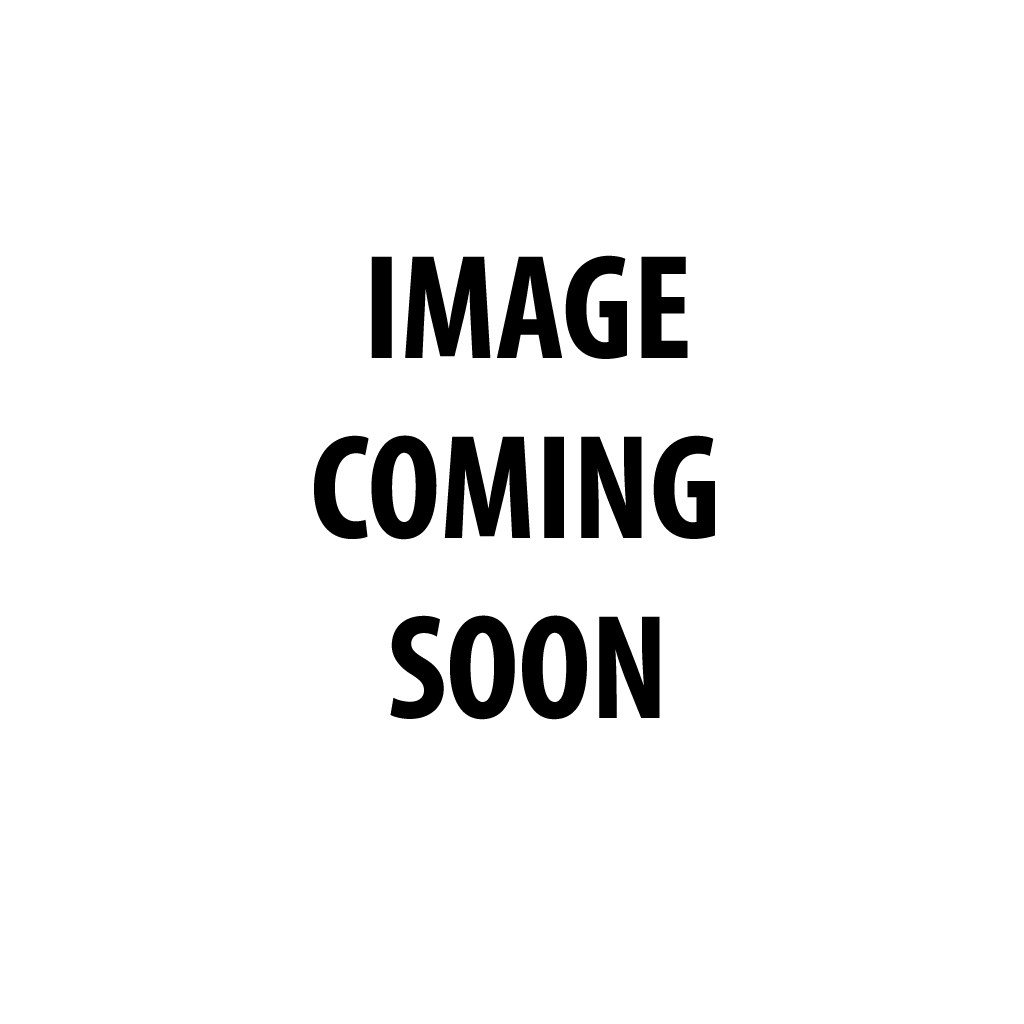 CITYCLAD™ System is a family of metal cladding systems based on proven traditional European wall paneling methods. This angle standing seam wall panel system comes with many options and installation methods. It is produced using interlocking panels fixed using hidden clips. The angle standing seam is a modified double standing seam whereby the last fold is not 180° but only 90°. The interlocking panels can be arranged to form 0 series of horizontal, vertical diagonal lines in parallel. This unique system in combination with the designer's imagination, will create a lasting visual appearance.
PROFILE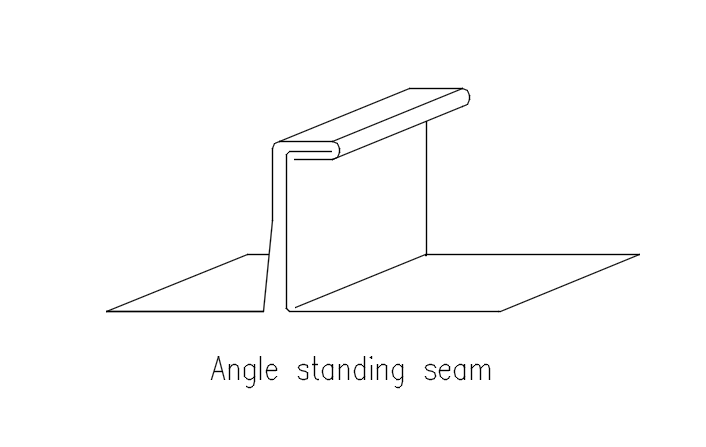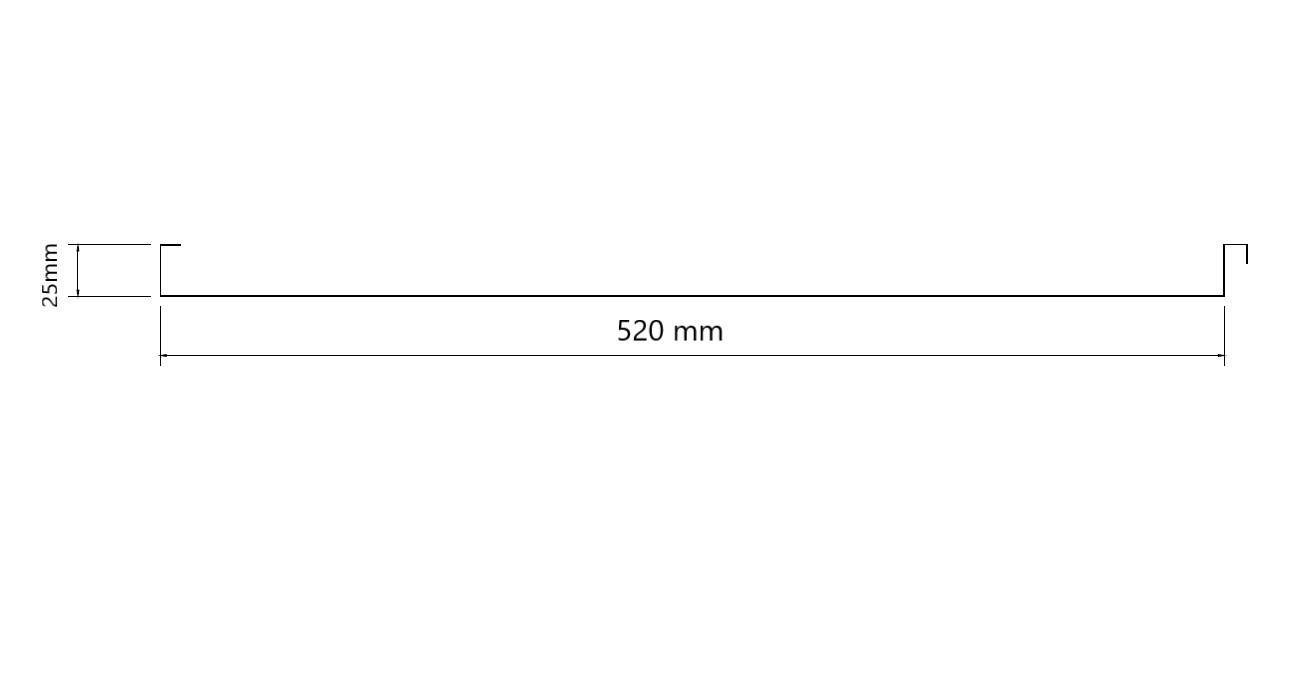 TYPICAL SECTION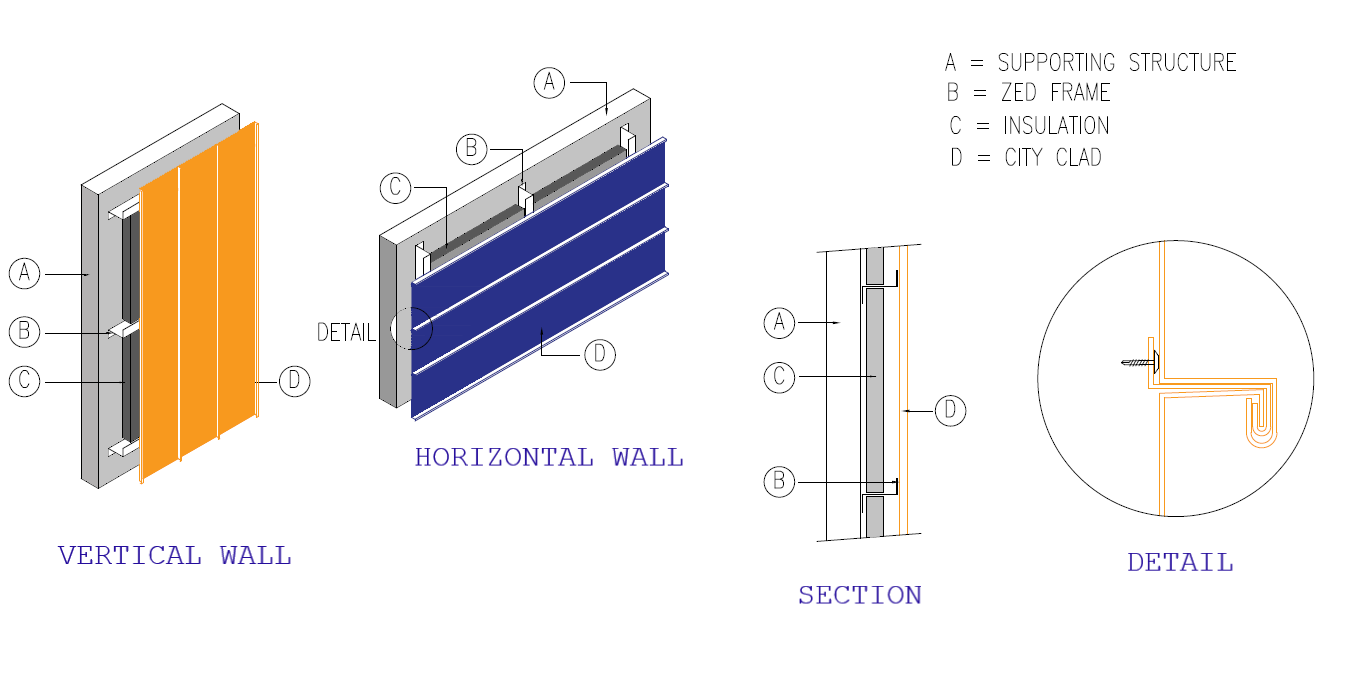 SPECIFICATION SUMMARY:
This specification summary is prepared to aid consultants/designer in specifying and dealing metal sheet cladding system. It shall be read in conjunction with other relevant technical specification.
Profile
: CITYCLAD™
Design
: Angle Standing Seam can arrange Horizontally.
Vertically or Diagonally
Thickness
: 0.54 mm to 0.70 mm (TCT)
Panel Length
: 6000 mm
Base Materials
: Aluminium
55% Aluminium-Zinc Coating AZ 150
Finishes Coating
: Aluminax® PVF2 Series™
Metallic PVF2 Series™
PVF2 Series™
Kristalmatt Series™
Elites Series™
Projects
To be uploaded soon