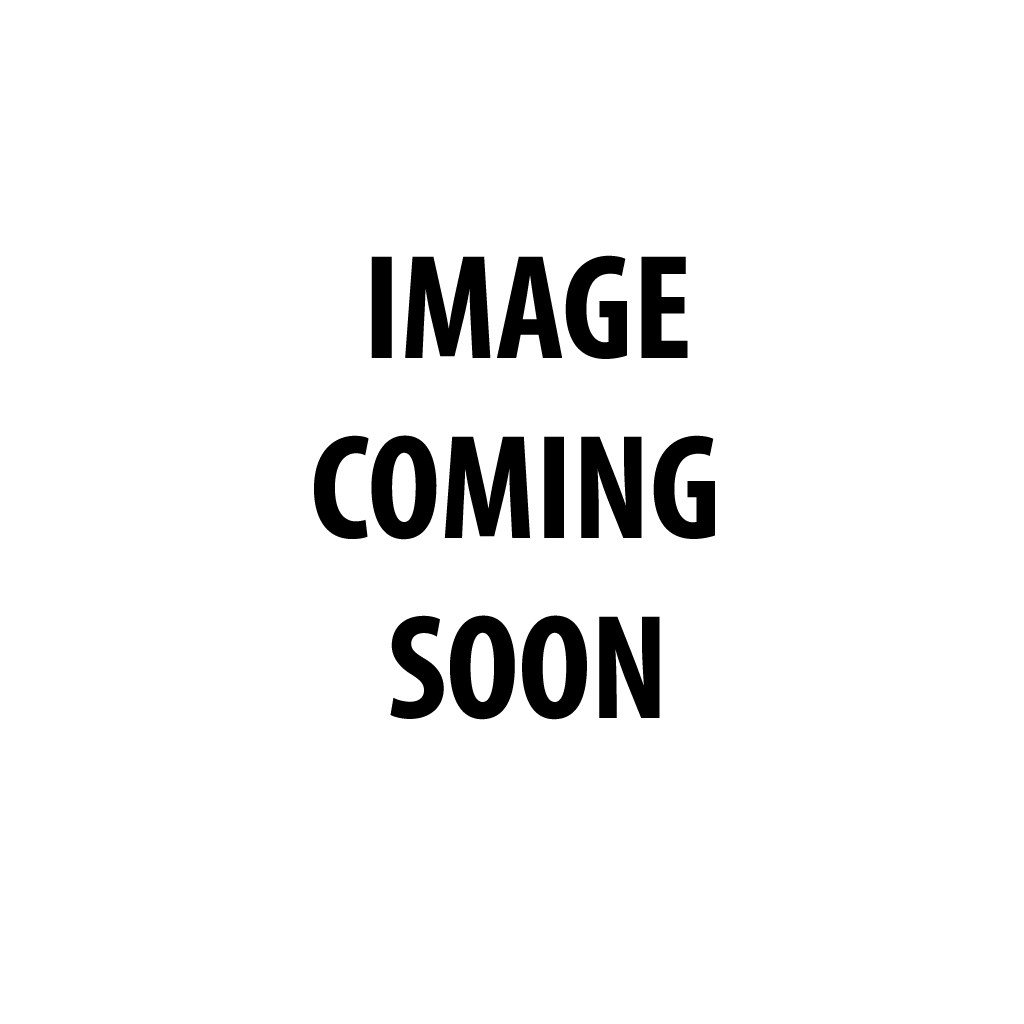 EUROSHINGLE™ System consist of diamond shaped files which interlock to form simple joints. Interlocking tiles may be produced manually or by machine and offer reliable and appealing solutions even for complex shapes thanks to their small format. Flat Lock tiles are suitable for large areas of roofing as well as facades and virtually all curves can be accommodated without a problem.

These tiles offer designers tremendous design freedom as they can be installed vertically, horizontally or diagonally in a range of widths. Variable joint staggering also opens up a wealth of options for designing. Complex structures with convex and concave geometries are equally attainable with this roof system.
PROFILE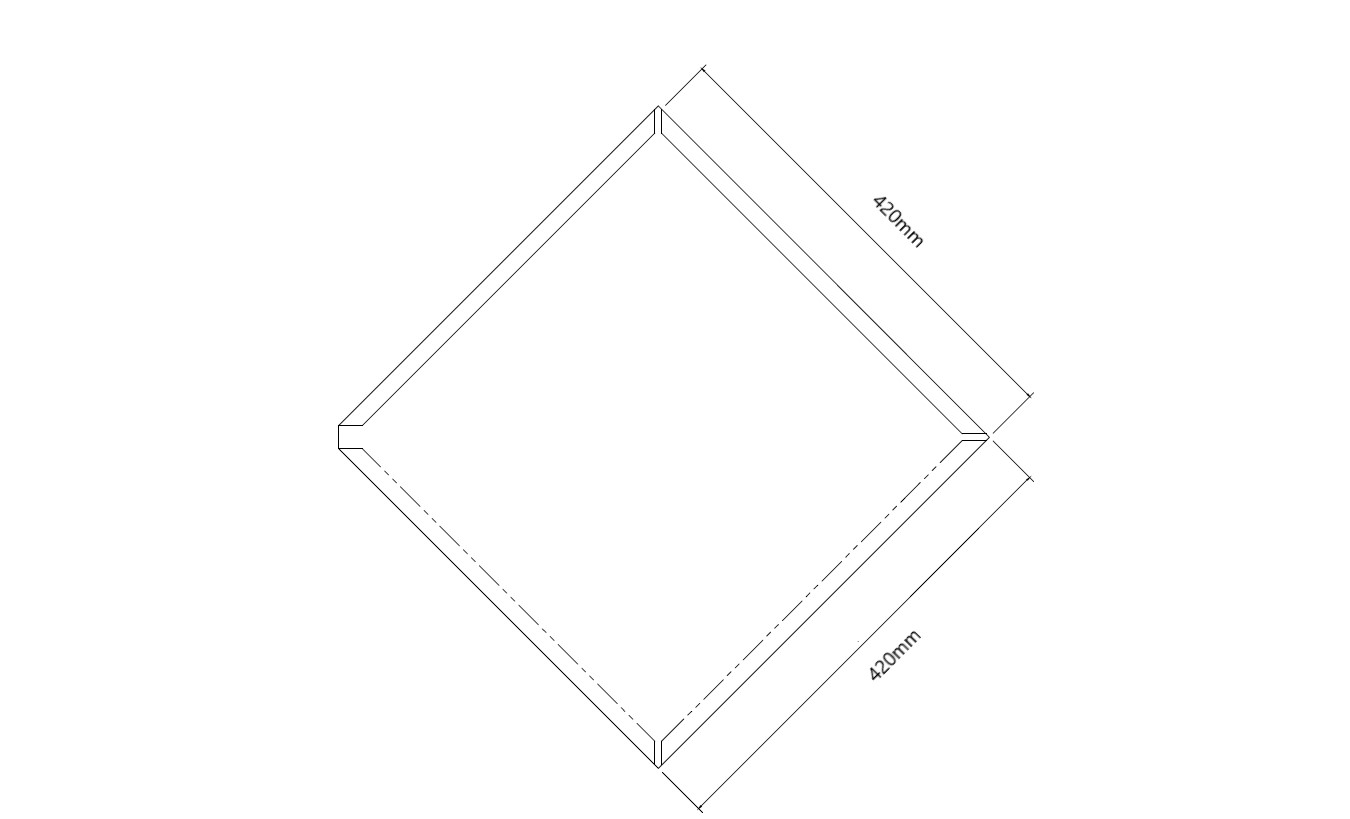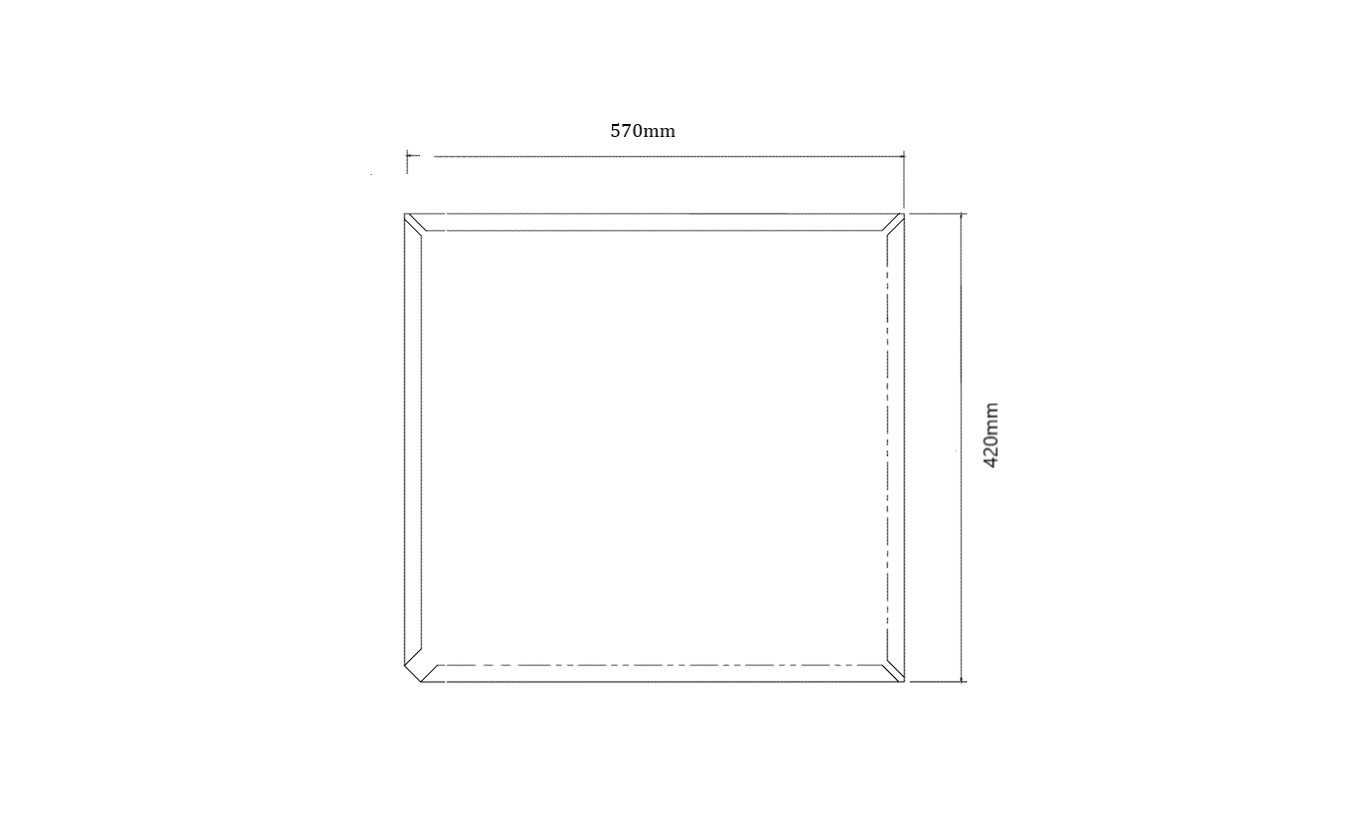 TYPICAL SECTION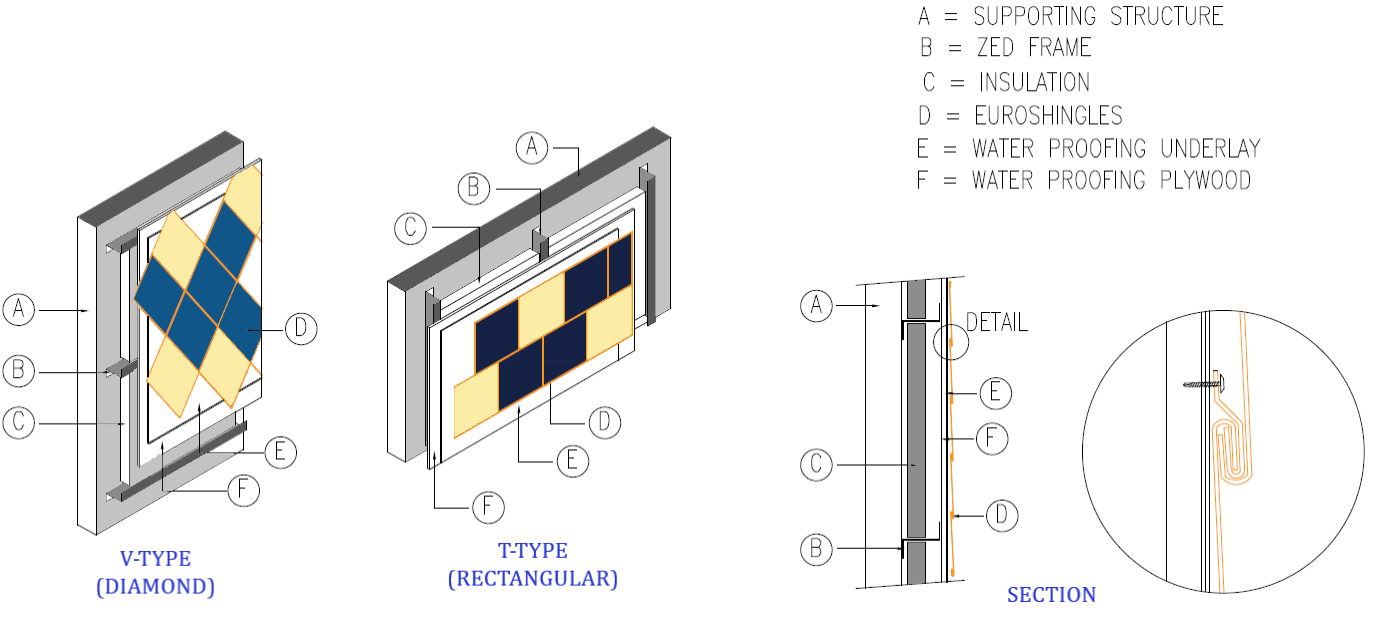 SPECIFICATION SUMMARY:
This specification summary is prepared to aid consultants/designer in specifying and dealing metal sheet cladding system. It shall be read in conjunction with other relevant technical specification.
Profile
: EUROSHINGLE™
Design
: Diamond Shaped (V-Type), Brick Shape (T-Type)
Thickness
: 0.54 mm to 0.70 mm (TCT)
Panel Sizes
: 420 mm x 420 mm (Diamond Shape)
420 mm x 570 mm (Rectangular Shape)
Other dimensions are available on request
Base Materials
: Aluminium
55% Aluminium-Zinc Coating AZ 150
Finishes Coating
: Aluminax® PVF2 Series™
Metallic PVF2 Series™
PVF2 Series™
Kristalmatt Series™
Projects
To be uploaded soon