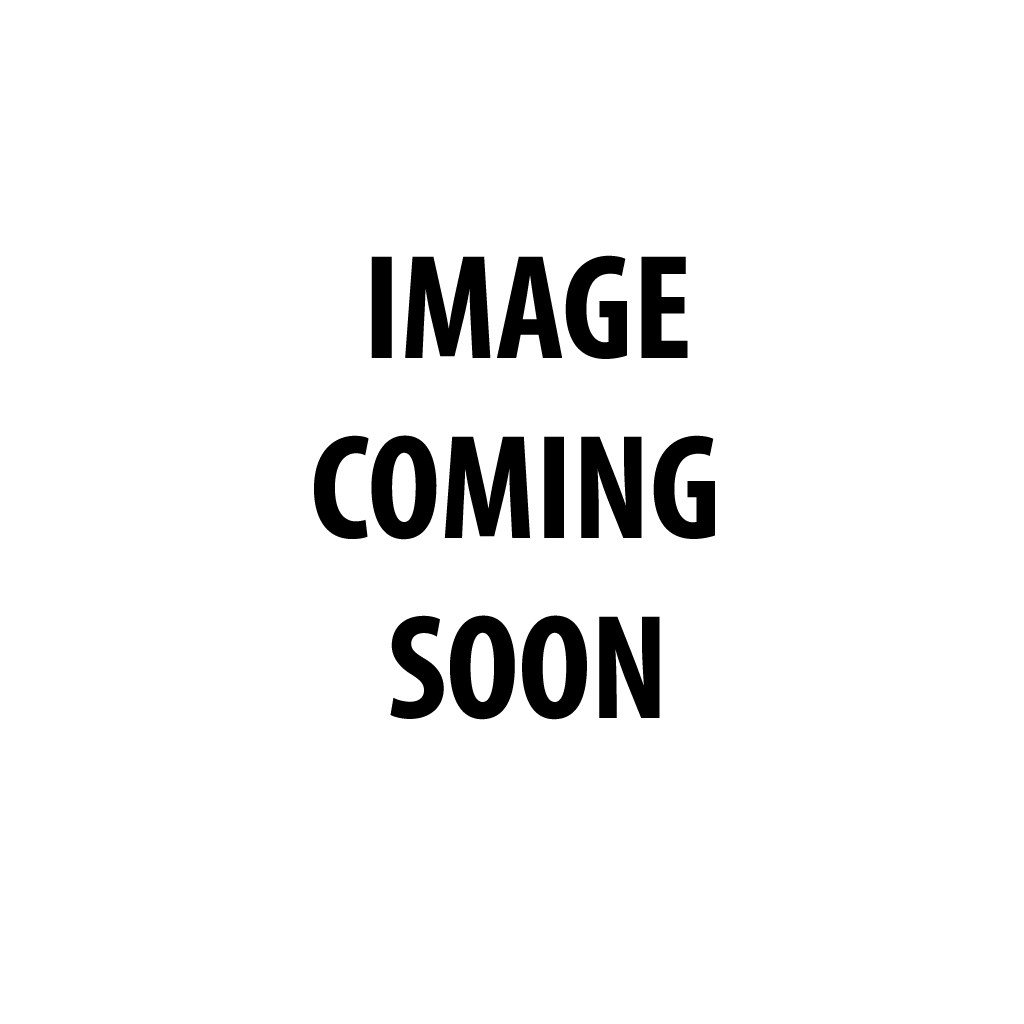 EUROWAVE™ System is a versatile profile which offers flexibility in design for roofing and walling applications. This sinusoidal wave design has an outstanding scale and from that contrasts with other materials on all building types. It is a practical and versatile solution for rooting and walling applications. Its profile enables it to blend in with contemporary homes, older styled homes, industrial buildings or sheds.

REGULAR PROFILE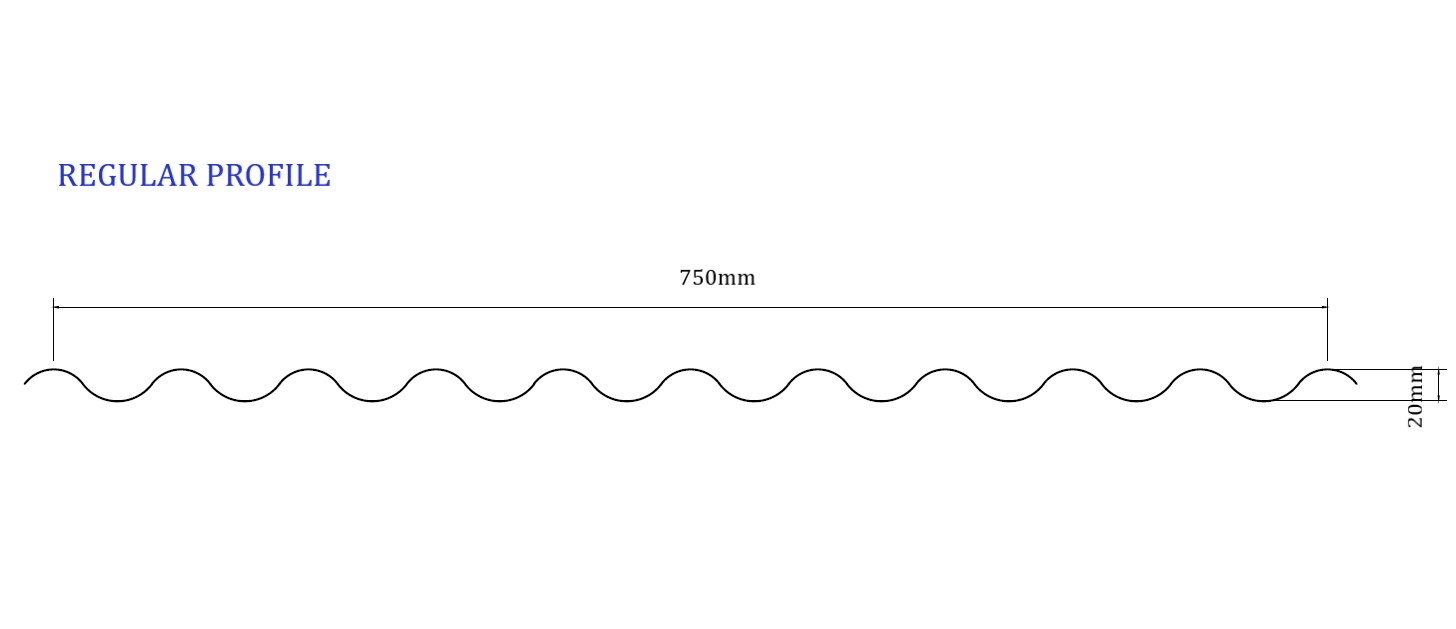 MINI PROFILE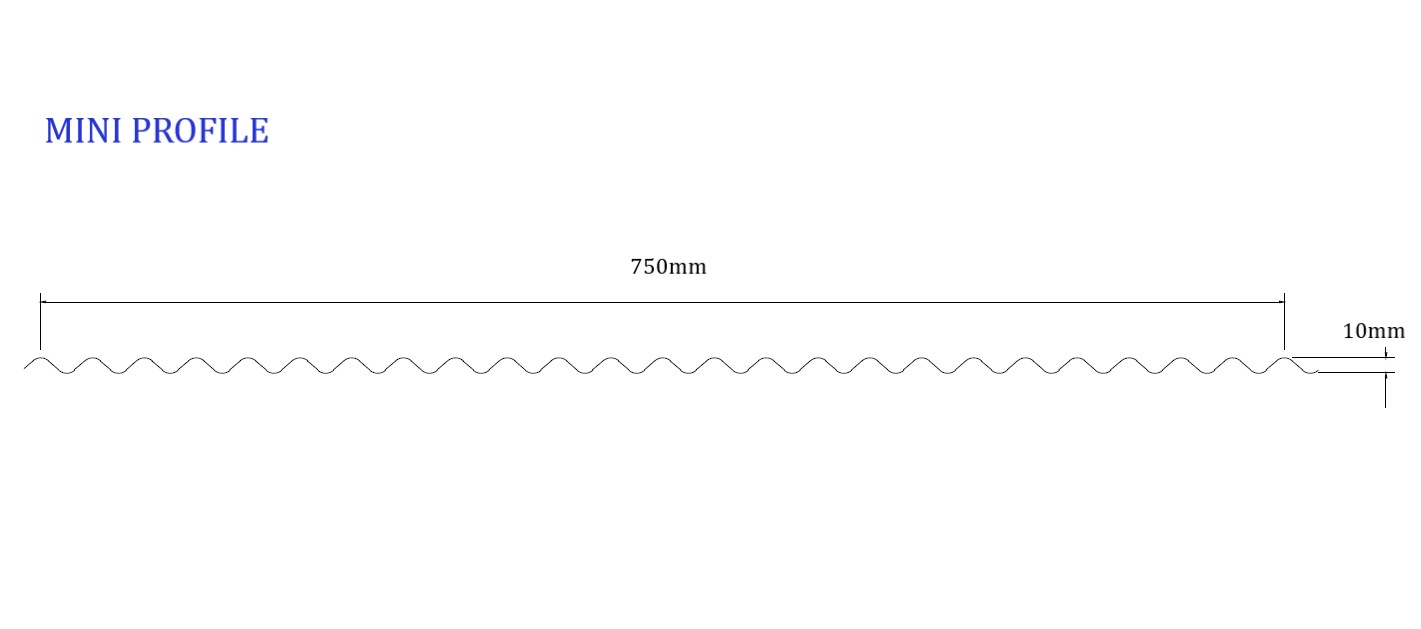 TYPICAL SECTION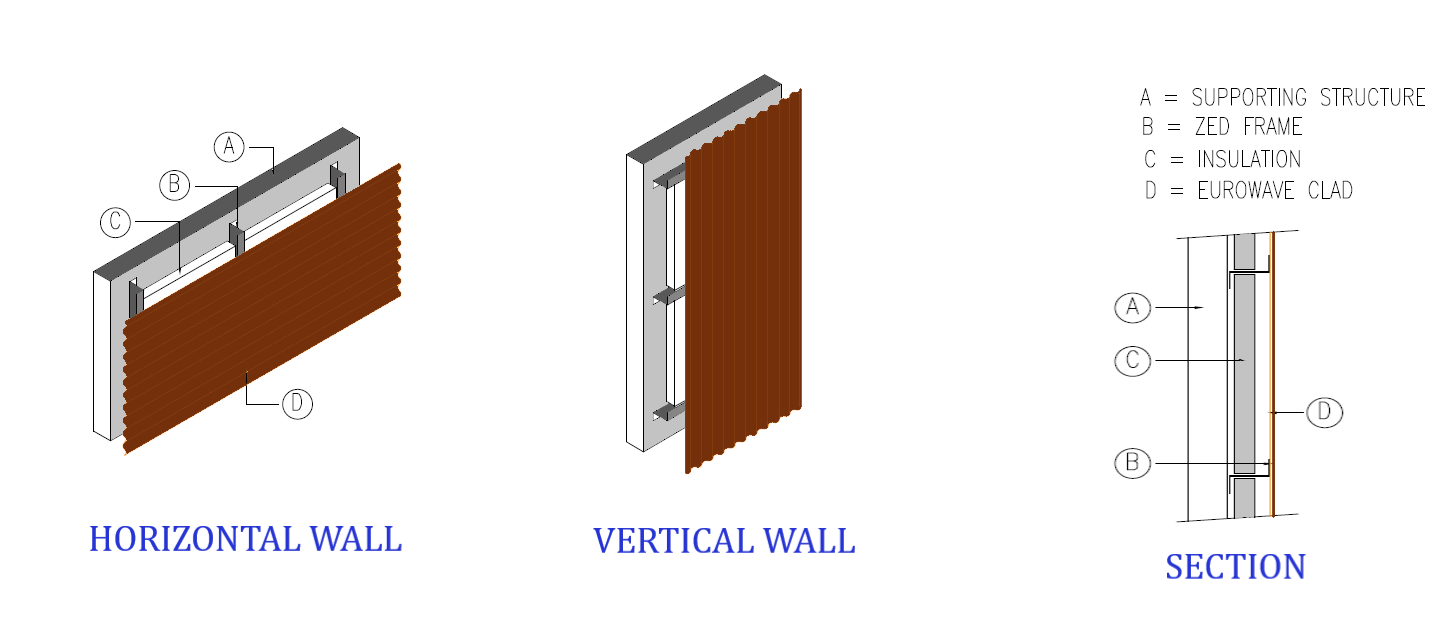 SPECIFICATION SUMMARY:
This specification summary is prepared to aid consultants/designer in specifying and dealing metal sheet cladding system. It shall be read in conjunction with other relevant technical specification.
Profile
: EUROWAVE™
Design
: Corrugated Shape can arrange to Horizontally, Vertically or Diagonal
Thickness
: 0.48 mm to 0.70 mm (TCT)
Panel Width
: 750 mm
Panel Length
: Available at any length on request
Base Materials
: Aluminium
55% Aluminium-Zinc Coating AZ 150
Finishes Coating
: Aluminax® PVF2 Series™
Metallic PVF2 Series™
PVF2 Series™
Kristalmatt Series™
Elites Series™
Premium Series™
Projects
To be uploaded soon