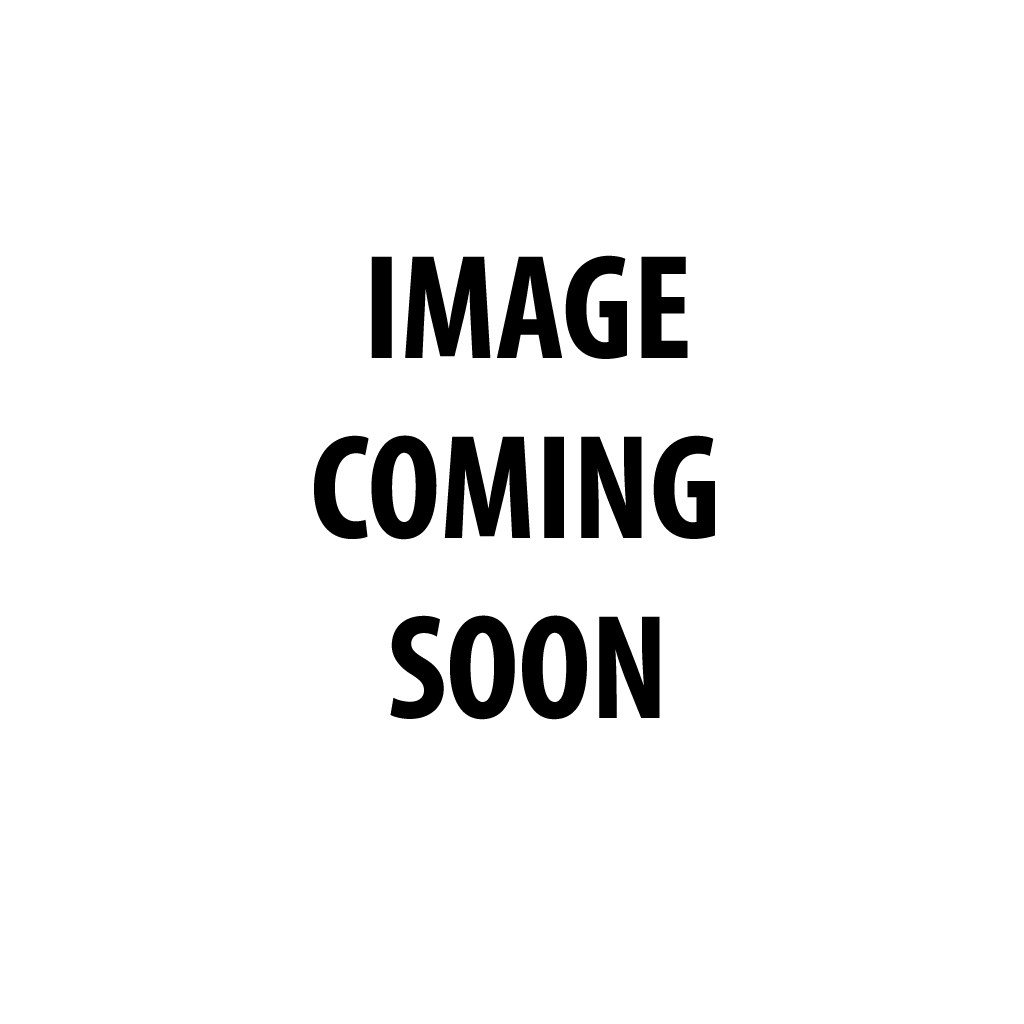 WALLDECK™ WD 215 System remains one of the most effective and cost effective choices for siding. Few other types of siding can match the cost and low maintenance as well as the effectiveness of WALLDECK® WD215 is one of the most durable and longest lasting types of siding one could apply to their household. Unlike other siding materials such as wood or brick, WALLDECK® WD215 siding is not going to rot or just plain fall apart, thus creating a siding option that is beautiful in appearance low maintenance and long lasting.

PROFILE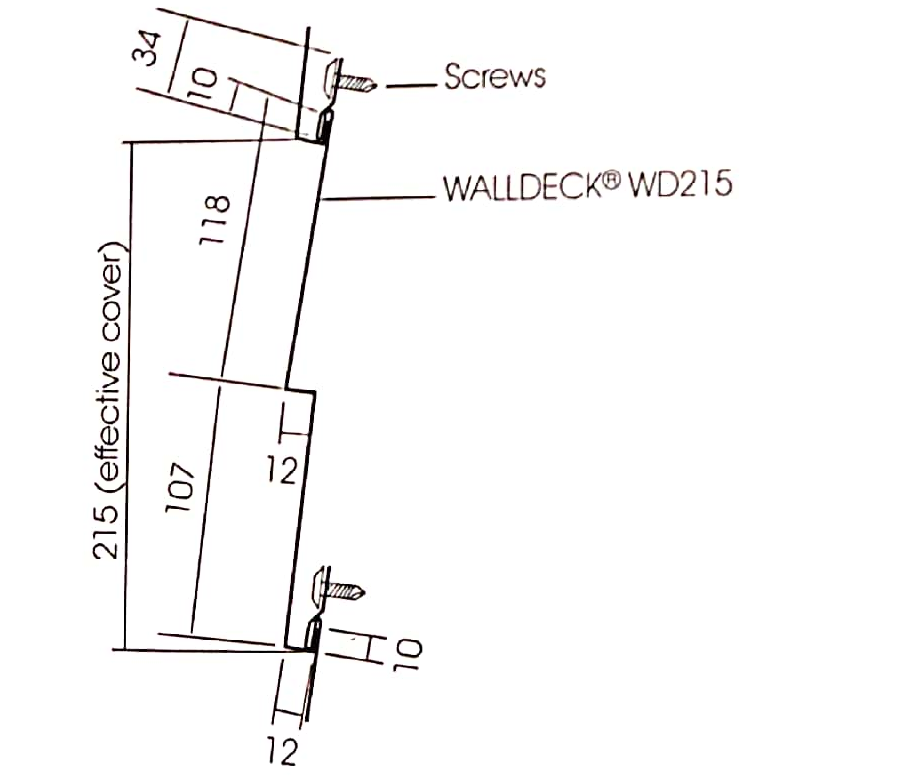 TYPICAL SECTION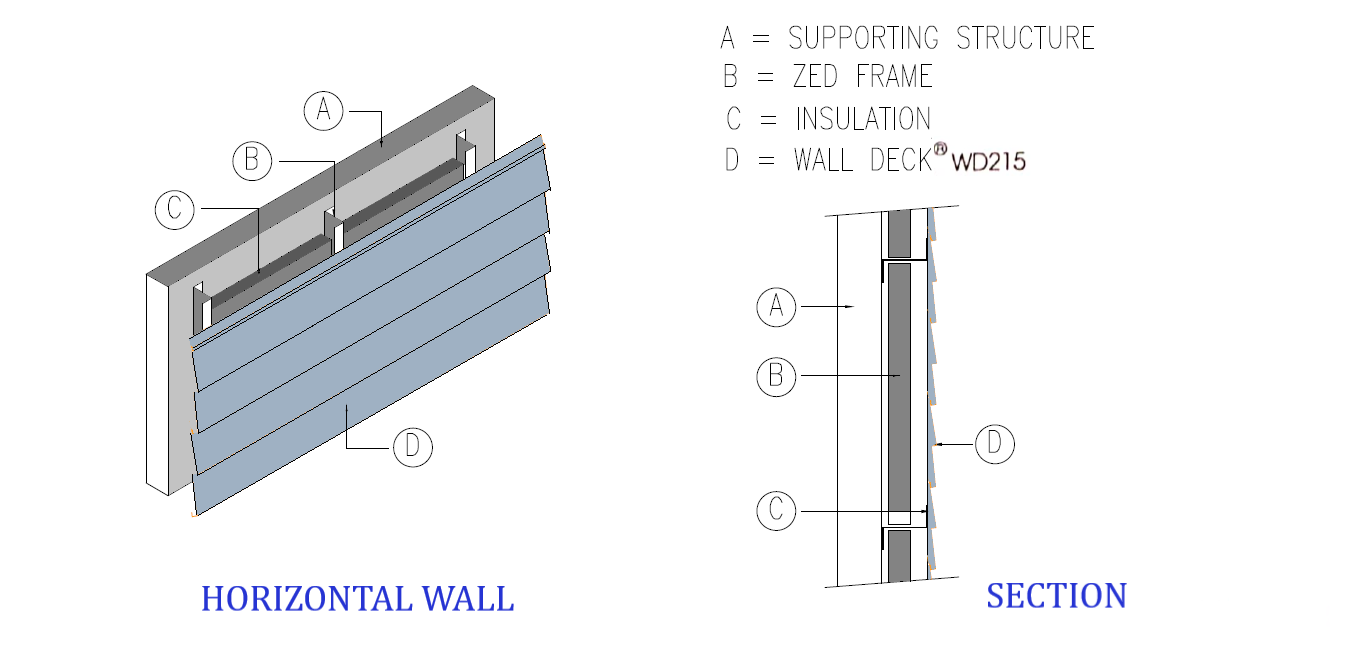 SPECIFICATION SUMMARY:
This specification summary is prepared to aid consultants/designer in specifying and dealing metal sheet cladding system. It shall be read in conjunction with other relevant technical specification.
Profile
: WALLDECK® WD215
Design
: Parallel Weather Board Shape
Thickness
: 0.54 mm to 0.70 mm (TCT)
Panel Sizes
: 215 mm x 12 mm (Typical)
Panel Length
: 4000 mm
Base Materials
: Aluminium
55% Aluminium-Zinc Coating AZ 150
Finishes Coating
: Aluminax® PVF2 Series™
Metallic PVF2 Series™
PVF2 Series™
Kristalmatt Series™
Elites Series™
Projects
To be uploaded soon